Mike Nock revives Ondas in a new series of Australian shows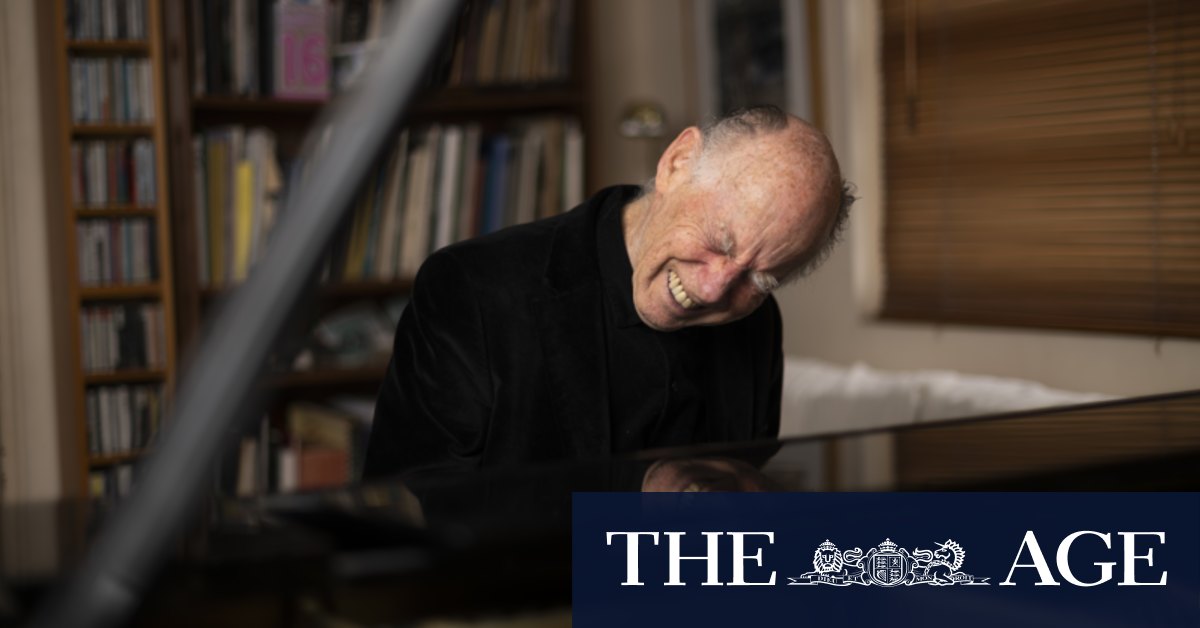 Loading
In Melbourne, Nock will perform Waves with two young players from Sydney (bassist Jacques Emery and drummer Chloe Kim) – musicians he describes as "exceptional", and who can provide the required sensitivity and freedom.
The tireless pianist also performs at the MIJF with a quartet led by veteran American drummer Pheeroan akLaff. Nock says he and akLaff "go back a long way," having first met and worked together while Nock was living in the United States. He regales me with a series of colorful anecdotes as to why he calls akLaff "Mr Unpredictable", and claims that audiences can expect an energetic "sound experience".
Then, at the end of the month, Nock returned to Victoria to perform at the Wangaratta Jazz Festival. He performed there with This World, a superb all-star quartet featuring three Sydney musicians (Nock, bassist Jonathan Zwartz and drummer Hamish Stuart) and Melbourne saxophonist Julien Wilson. Nock fondly describes this group as a collective "where everyone contributes, and there is a shared concept. There is no ego – well, there is a lot of ego! — but we're all taming our egos so we can make music together," he laughs.
This will be the first live edition of the Wangaratta Jazz Festival in four years, and Nock is delighted to be back. "Wangaratta was the focal point of my musical existence for many, many years," he explains.
Loading
While acknowledging that the festival has "had its issues over the years with finances and so on"Nock is adamant that the event still holds a unique position in Australia. "The Wangaratta festival has always felt like a community, and it has been a beacon of what this music is. looking forward to it."
Mike Nock performs with Pheeroan akLaff at Jazzlab on Sunday October 16 and presents Waves in two shows on Monday night as part of the Melbourne International Jazz Festival. This World performs at the Wangaratta Jazz Festival on October 29.
A cultural guide to go out and love your city. Sign up for our Culture Fix newsletter here.