Myrtle Beach Jazz Festival October 15-17 | Visit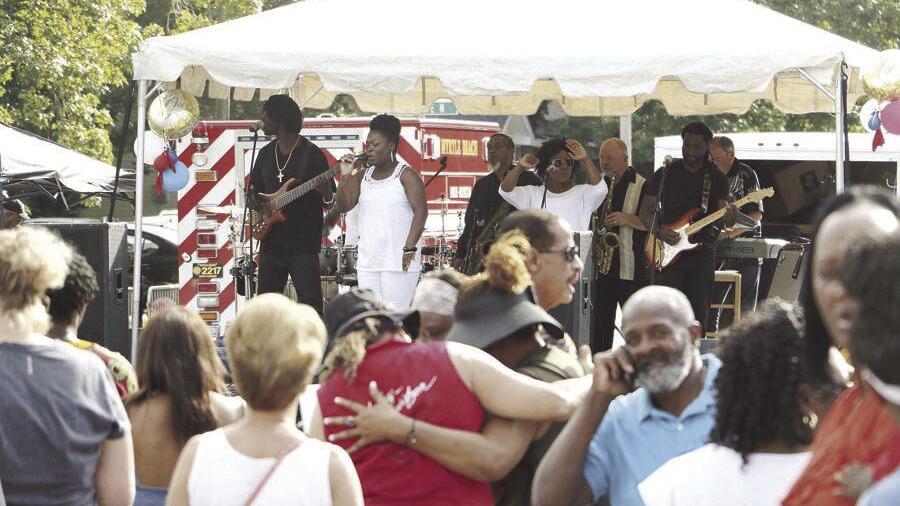 The fifth annual Myrtle Beach Jazz Festival will grace Charlie's Place on Carver Street in Myrtle Beach on the weekend of October 15-17.
"There has been a lot of excitement with people calling me from all over – Ohio, California, Georgia," said Greg James, event promoter.
Charlie's Place was a Myrtle Beach nightclub from the late 1930s to early 1960s, and was a stop on the Chitlin 'circuit for African American artists such as Ray Charles, Billie Holiday, Lena Horne, Little Richard and Duke Ellington.
A recent Charlie's Place documentary produced by South Carolina ETV was nominated for an Emmy last year.
The Jazz Festival will take place from 6 p.m. to 9:30 p.m. this Friday, October 15, Saturday from 4 p.m. to 9:30 p.m. and Sunday from 2 p.m. to 9:30 p.m.
James has stated that this year the headliners will be Dee Lucas, Ryan Montono and Jazmin Ghent. Returning artists include Bull Canty, Chocolate Chip and Company, Darryl Murrill, and George Freeman.
The Festival is a free event, donations are graciously accepted. No food and drink outside will be allowed.
As for the COVID-19 protocol, he said he encouraged people to try to wear their masks and stay in small groups to play it as safe as possible.
For more parking information, supplier requests, and a detailed entertainment program, visit www.myrtlebeachjazzfest.com