Rotterdam North Sea Jazz Festival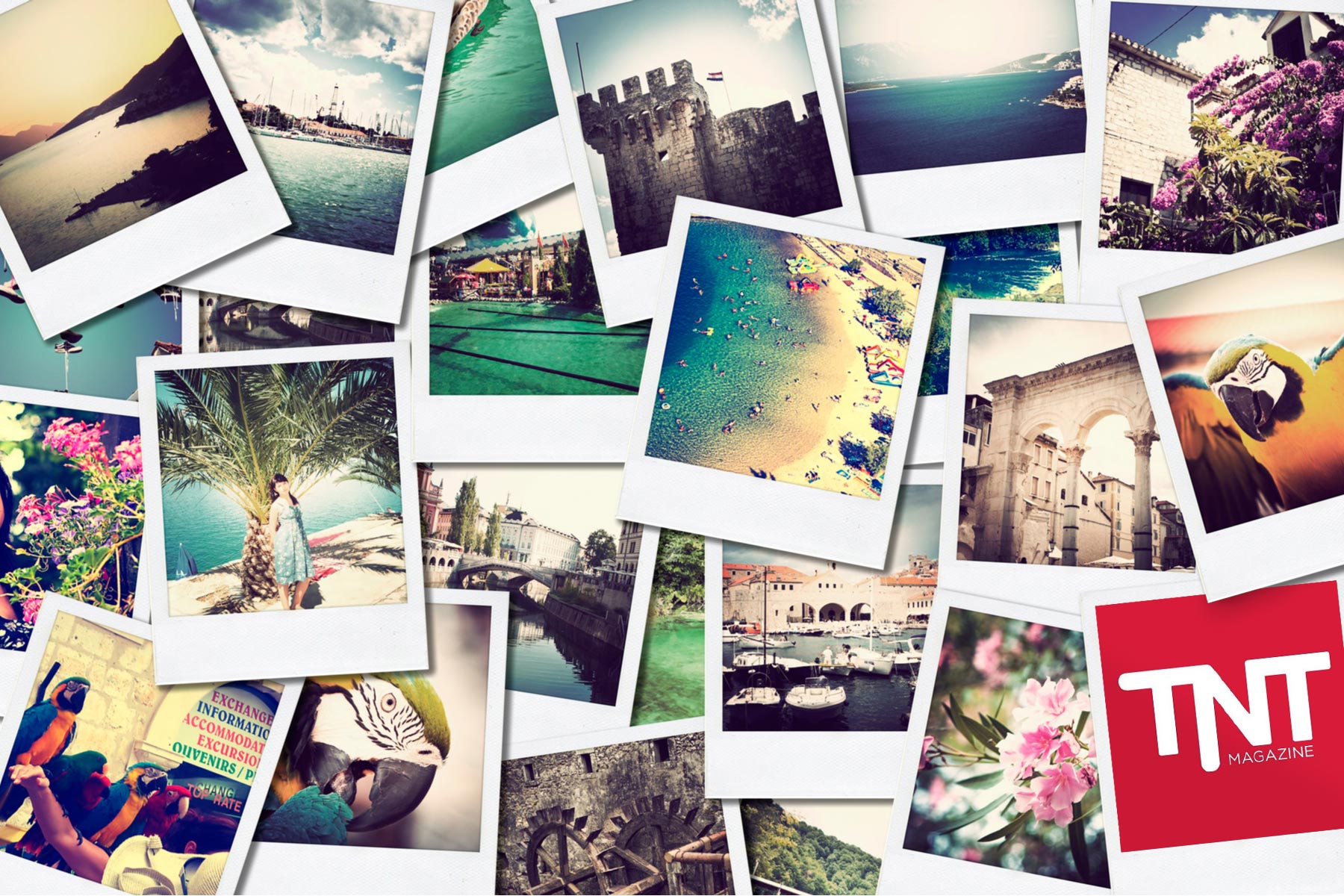 The Dutch city has earned a reputation as a place that doesn't stop. It's already a hotspot for many big-name DJs thanks to its lively clubbing scene, but if you want to change the pace a bit, head there during the three-day North Sea Jazz Festival. The former maritime city is overrun with bebop addicts arriving from all over the world to get their fix. The city comes alive for two weeks on either side of the festival, with art exhibits, live music and film screenings celebrating – yes, you guessed it – jazz.
Rotterdam has its similarities to Amsterdam with its trams, cycle paths and special cafes, but the difference is that it is not overrun with tourists and smokers. It manages to feel both grungy and cosmopolitan, with an alternate streak that cuts through food, drink and music.
It is a busy city that flourished as a trading and shipping port in the 19th century, remaining the world's busiest port until the 1990s (when it was overtaken by Singapore). A local joke that the money is made in Rotterdam, distributed in The Hague and spent in Amsterdam speaks volumes about this hard-working, hard-playing city.
As I headed into town, I got a taste of the fun vibe as funky tunes emanated from the bustling cafes lined up along the sidewalk. As I approach the festival, Walk of Fame-style stars line the sidewalk to tell punters who's on. Last year, most of the names were unknown to this virgin of jazz with the exception of Amy Winehouse (in a real rock crisis, she withdrew at the last minute).
Even if you're not a jazz fanatic, you'll recognize plenty of big names who have played at this festival since 1976 – Ella Fitzgerald, Dizzy Gilespie, Louis Armstrong and Fats Domino, to name a few. But it's only been in the past two years that Rotterdam has hosted the event, taking over from The Hague as it struggles to accommodate the growing number of fans and newcomers.
Oh! The stadium is ahead. No really, that's the name of the largest indoor stadium that will host over 70,000 revelers over the festival weekend – a nod to the city's maritime heritage perhaps. Buskers warm up the crowds heading into the venue, looking sleek and sharp as they play soulful saxophone tunes.
From 9 p.m. the place comes alive, 15 stages fill the arena giving way to all types of jazz under the sun: New Orleans, swing, bop, free jazz, fusion, avant-garde and electronic. If it fits in the jazz stable, it's here. But the festival is not elitist – blues, gospel, funk, soul, hip-hop, R'n'B and world music also play a part, the sounds sassy, ​​sexy and uplifting the all washed down with a good Dutch beer and a wide choice of dishes from around the world.
There's so much to choose from that it's hard to stay in one place, and you'll find yourself constantly moving around to hear new sounds on each stage. Before you know it, it's 2am and it's time to move the party to town for a dose of Rotterdam's thriving clubbing culture.
The next day we're back for another round and the music seems to be getting better and better as I start to learn a bit more about what I'm listening to. At the end of the festival, I find myself nursing a hangover at the legendary jazz club Dizzy's. I slowly sip a glass of wine as sounds of familiar melodies play in the background. A jazz veteran is resting in a corner and the sun is streaming through his cloud of smoke. I think I finished my Jazz 101.
Rotterdam eye candy
If jazz isn't your thing, then hop on a bike and take a trip to Rotterdam, 'the architectural city of Europe'. Here are some places to stop and admire:
Erasmus Bridge
The Erasmus Bridge is a 139m high and 80m long curved pylon over the Nieuwe Maas River, connecting the northern and southern halves of the city. Nicknamed "The Swan", it was designed by Ben van Berkel and completed in 1996.

Euromast
The 101m tower, the tallest in Rotterdam, was built as an attraction for the Floriade in 1960. It was designed by HA Maaskant and built between 1958 and 1960. Euromast is a member of the World Federation of Tall Towers.
Cubic houses
To give the city an original edge, Amsterdam architect Piet Blom was commissioned to create this masterpiece in 1984. There are 32 houses that have been tilted at a 45 degree angle.