Security preparations underway for the Rochester Jazz Festival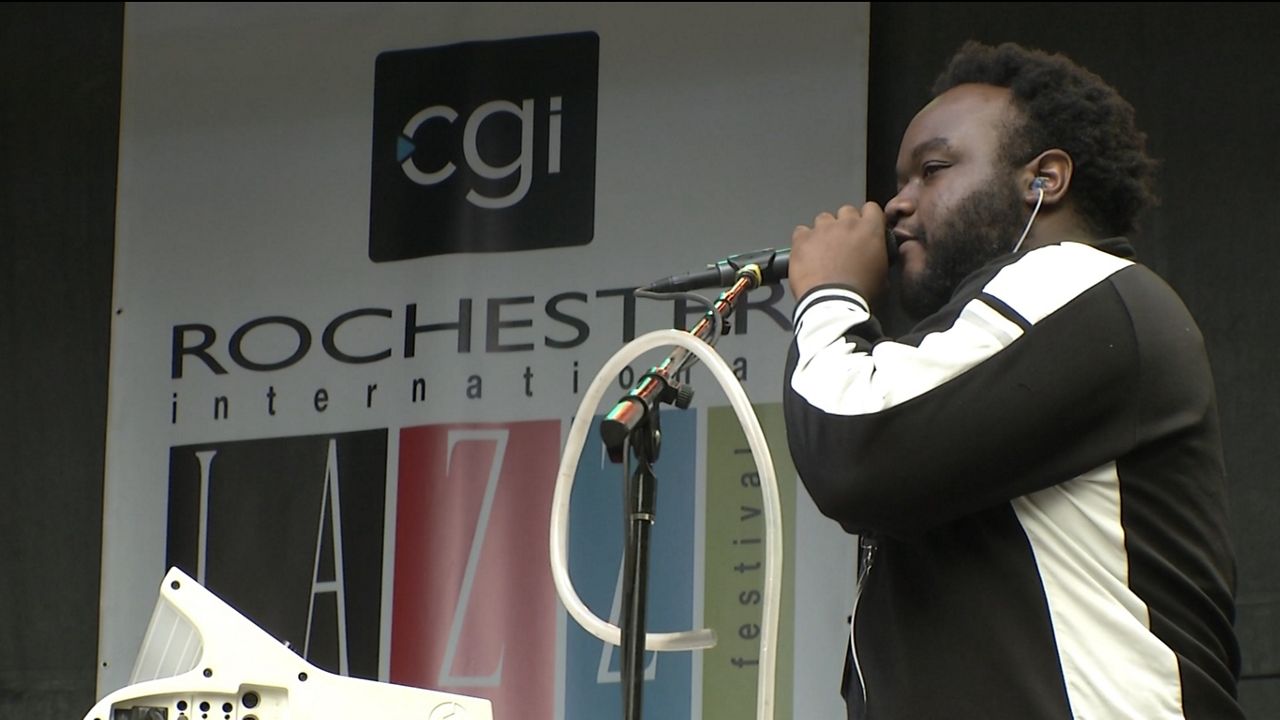 ROCHESTER, NY —The sounds of trumpets and saxophones are set to fill downtown Rochester in less than two weeks as hundreds of people take to the streets during the Rochester International Jazz Festival.
But before people get lost in the music, the Rochester Police Department's Special Events Unit is planning ahead to keep everyone safe.
"We use officers who don't work their regular assignments who come in and work special events," explained Lt. Greg Bello of the RPD. "Other examples of this are festivals across town, Amerks games [and] stadium events.
It will be the first full Jazz Festival since the COVID-19 pandemic and the first major event Rochester Police will operate downtown.
"Especially after COVID, when a lot of these things were shut down, and now we're picking up the pace of things," Bello said. "We are working with the festival organizers to make sure it takes place as safely as possible."
Big events are nothing new to RPD, but Jazz Fest presents a unique challenge with multiple venues. That's why safety planning starts a year in advance.
"Like any detail of the festival we run, we always assess and debrief afterwards," Bello said. "As for this year, we will look at the plans from previous years and see what we did well and what we could have done better."
While Rochester police say they can't release exact numbers or safety plans, they do say there will be more than enough officers for Jazz Fest. They add that any member of the community should feel safe attending the event.