CLEARWATER – The 31st annual Suncoast Jazz Festival is just around the corner, and organizers are once again busy preparing to entertain attendees with a mix of indoor musical performances and sun and outdoor fun.
The three-day celebration will run Friday through Sunday, November 19-21, and will take place at five indoor venues at the Sheraton Sand Key, 1160 Gulf Blvd., Clearwater Beach; and Marriott Suites Sand Key, 1201 Gulf Blvd., Clearwater Beach.
The festival will feature some of the best professional traditional jazz musicians from across the United States as well as budding young musicians from the community. The performances rotate hourly throughout the day and night on the various stages and ballrooms of the hotels. Daily tickets range from $ 50 to $ 55. Three-day tickets cost $ 198. For more information or to purchase tickets, visit www.suncoastjazzclassic.com or call 727-248-9441.
This year's lineup will feature over 20 guest groups and artists from the Tampa Bay area and across the United States. Festival bands will play traditional jazz, big band, swing, zydeco, banjo, rockabilly and more. The lineup will include performances by a number of newcomers to the festival such as the Brubeck Brothers Quartet, Diego Figueiredo and the Ed Metz Trio with Rossano Sportiello and Nicki Parrott. Returning favorites include Jason Marsalis, Professor Cunningham & His Old School, Dave Bennett Quartet, Cornet Chop Suey, Tom Rigney & Flambeau, Heather Thorn and Vivacity, Jim Gover's Dixieland Jam Sessions, La Lucha, Dick Hyman, Nate Najar and Daniela Soledad.
A few groups of young musicians from the region will also perform at the festival. Among those expected to take the stage are the Tarpon Springs High School Jazz Ensemble and the Ruth Eckerd Youth Jazz Band.
The Brubeck Brothers Quartet
Chris and Dan Brubeck have been making music together most of their lives. Drummer Dan and bassist, trombonist and songwriter Chris recorded their first album together in 1966, over half a century ago. They went on to play a variety of styles in a number of different groups, as well as with their father, jazz giant Dave Brubeck, and with their own Brubeck Brothers Quartet. With Dan and Chris as the foundation, guitarist Mike DeMicco and pianist Chuck Lamb complete this dynamic quartet.
The Brubeck Brothers Quartet has performed in concert series, college and jazz festivals across North America and Europe, including the Newport, Detroit, Montreal, Playboy / Hollywood Bowl and Monterey Jazz Festivals. Their latest CD, "TimeLine," celebrated Dave Brubeck's famous State Department tour in 1958. The CD was released widely in major jazz markets across America and was a hit on the radio charts of Jazz Week for five months.
Diego Figueiredo
Diego Figueiredo is today considered one of the most talented guitarists in the world. Winner of the Montreux Jazz Competition and the VISA Prize, Figueiredo has published to date more than 20 albums, three DVDs and several educational books. His music is a fusion of jazz, bossa nova and classical.
Figueiredo's unique interpretations, along with his phenomenal technique and emotion, created an explosion of adoring fans and spectators. To date, Figueiredo has performed in over 40 countries around the world.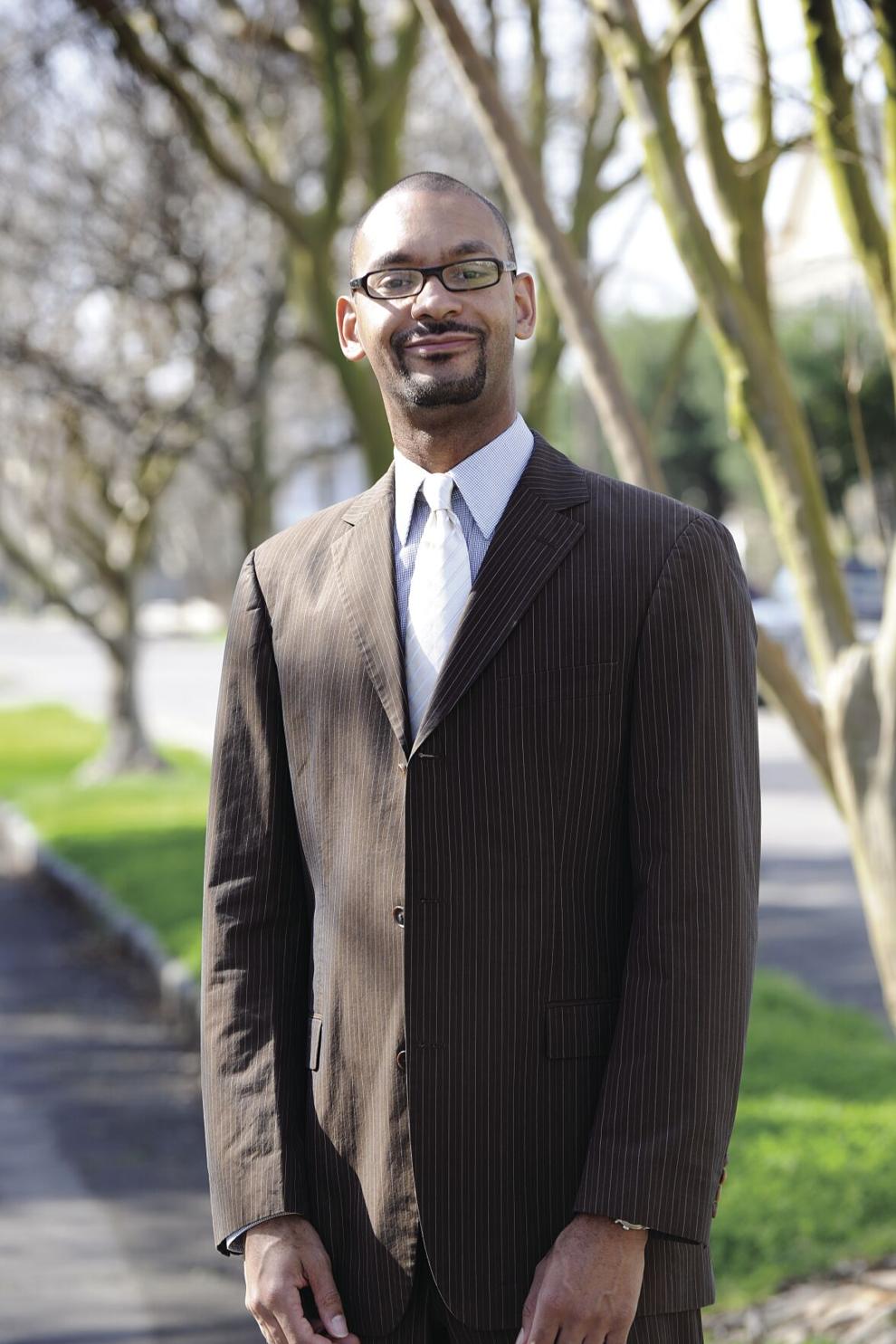 Jason marsalis
Jason Marsalis made his festival debut at the Suncoast Jazz Festival in 2019.
According to MM Music Agency, Marsalis's musical abilities became evident from an early age. Son of pianist and music teacher Ellis Marsalis and his wife Dolores, and the younger brother of Wynton, Branford and Delfeayo, he is well known for his extreme drumming. He studied percussion at Loyola University in New Orleans and worked as a sideman in traditional jazz, funk and jazz fusion groups. He works with his father's band, as well as pianist Marcus Roberts, while honing his playing in two of modern jazz's most demanding trios.
In 2013, Marsalis released "In a World of Mallets" on Basin Street Records, displaying his expertise on vibraphones. That same year, he was recognized as the 2013 Rising Star in Downbeat Magazine's annual Critics' Poll. "In a World of Mallets" features his original music, songs from his band mates, and more. Marsalis also plays marimba, glockenspiel, tubular bells, vibraphone and xylophone on the album as he develops his "discipline" overdubs of recent years.
Drawing on a wide range of influences, Marsalis performs original music as well as many hidden gems from jazz literature and beyond. He has the gift of selecting compositions that cover a wide range of atmospheres, rhythms and emotions.
His most recent release on Basin Street Records with his 21st Century Trad Band is "Melody Reimagined: book 1", the first in a series exploring the possibilities of creating new compositions based on the chord progressions of existing compositions.
Visit jasonmarsalis.com.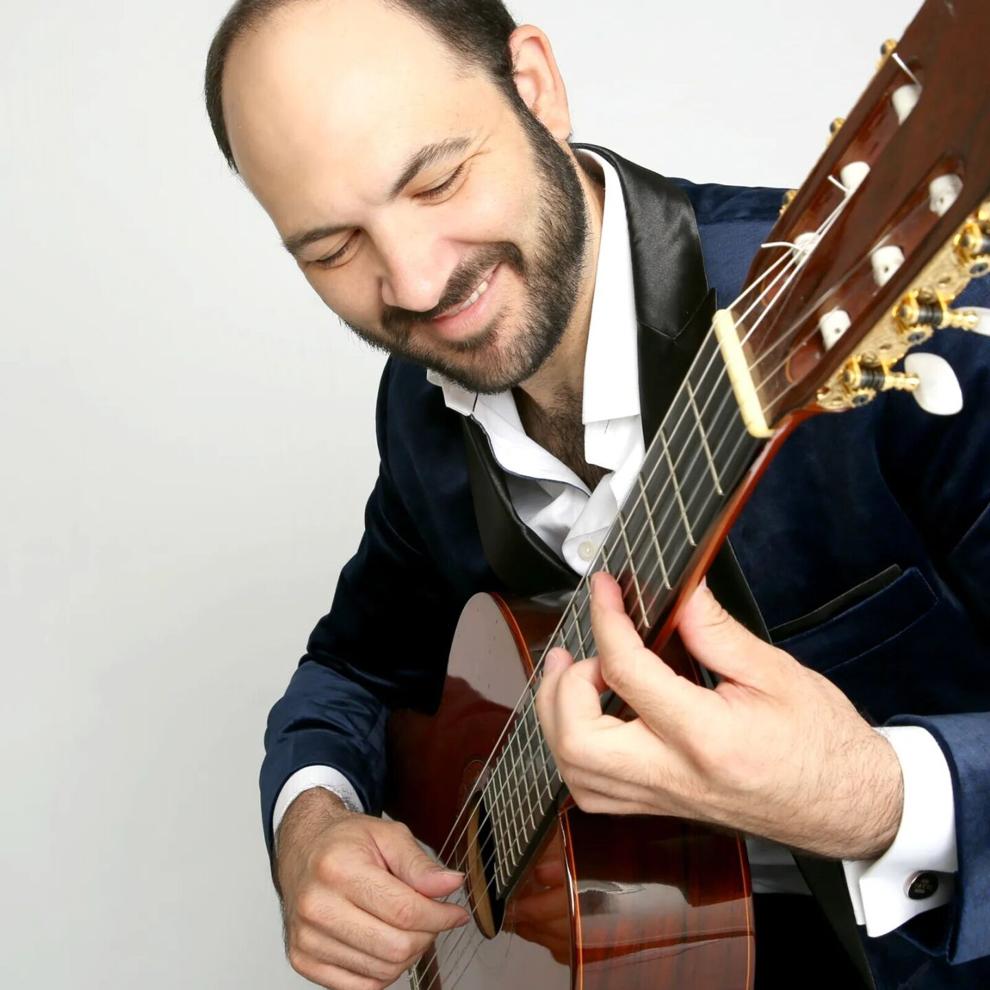 Nate najar
Nate Najar of the Tampa Bay area is returning to the festival this year.
Najar is an American guitarist, music producer and songwriter who performs primarily as a fingerstyle guitarist playing classical guitar. He released a follow-up to his acclaimed 2016 album "This Is Nate Najar". On "Under Paris Skies", his 2018 album, Najar explores his passion for French jazz and pop with a deeper commitment and purpose than ever before. The 11-track collection extends Najar's creative relationship with Woodward Avenue Records, which released their "Christmas in December" in 2017. Najar's affiliation with the famous jazz label dates back to "Groove Me," his collaboration in 2010 with Melba Moore who reached the top 10 of the Billboard Jazz charts.
His art evokes a modern and progressive attitude that continues the legacy of the great Charlie Byrd. Visit www.natenajar.com.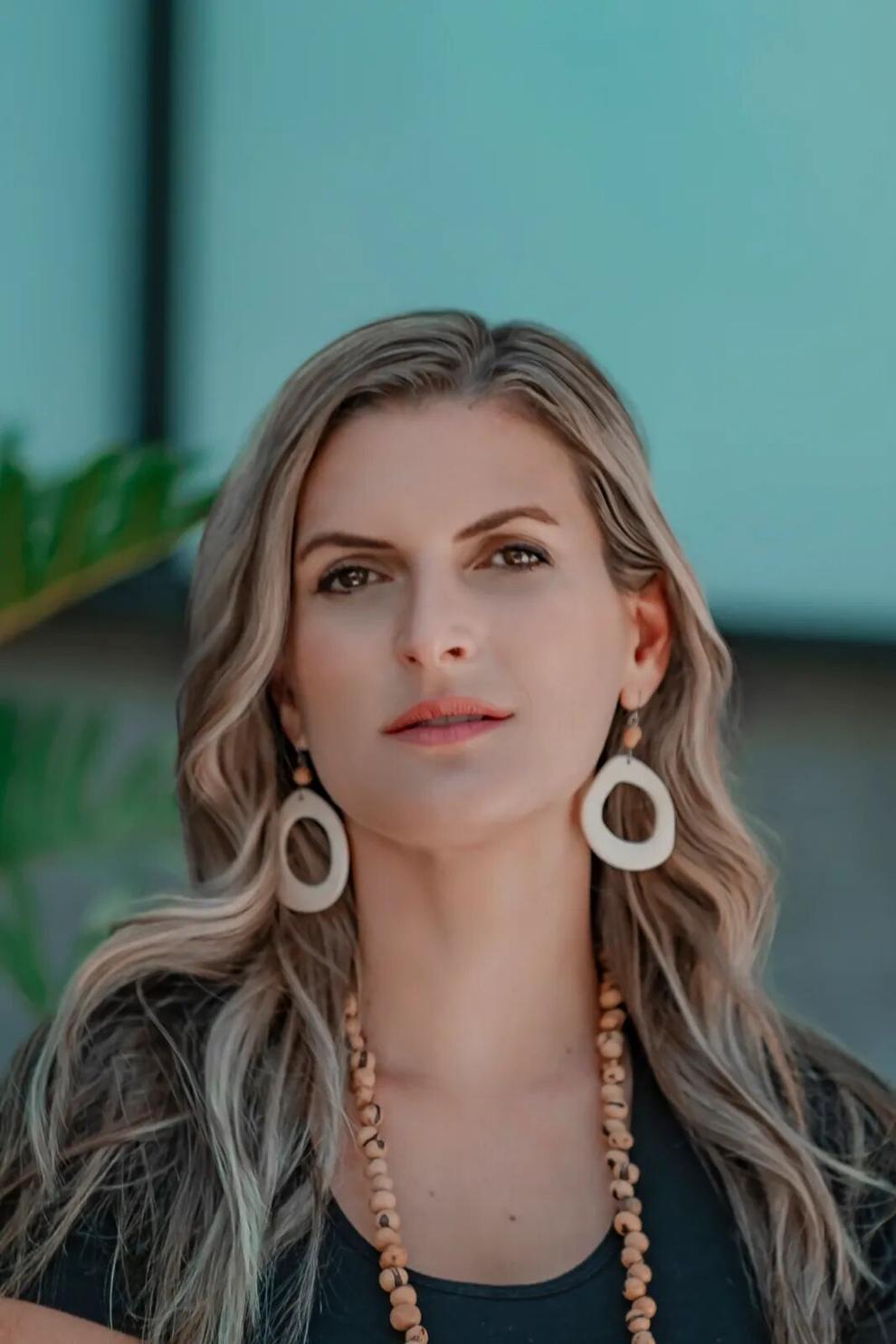 Daniela Soledade
Najar will perform several times throughout the three days of the festival on different stages with other guest musicians. Among those who share the stage with him is Daniela Soledade.
Soledade may initially seem like a new name in Brazilian music, but the singer's impact immediately strikes a chord as seen on her bold and subtle debut album of 2019, "A Moment of You". Released by Blue Line Music Records, this carefully curated set of bossa nova gems manages to dodge the more obvious choices and add Brazilian standards and original songs. The album was created in partnership with Najar as producer / guitarist. The collaboration frames the bright tone and mature interpretive powers of this talented singer, singing in both English and Portuguese.
Soledade's story adds depth to his ongoing musical career. She is linked to a line of great Brazilian artists, ranging from her grandfather Paulo – collaborator of Antonio Carlos Jobim, Vinícius de Moraes, Baden Powell and other Brazilian legends – and her father Paulinho, who worked as a producer and partner with Ivan Lins and Gilberto Gil.
Growing up, she spent time in the best studios in Rio de Janeiro, observing and playing with her father. She studied transverse flute at the Villa Lobos Conservatory of Music in Rio at the age of 14 and continued her music after moving to Florida at age 16.
Soledade is now ready for her moment on the larger music scene.
"I couldn't be happier with this project," Soledade said of "A Moment of You" in a press release. "I love having my grandfather's and my dad's songs with one of my own. I love the intimate, delicate and rich sound of the recordings. I love the fact that all the musicians who play there are amazing world class musicians. The atmosphere, the feeling, the two languages ​​combined, the authentic Brazilian rhythms with which I grew up… everything is perfect for me. I couldn't think of a better album to take me to the next stage in my musical life.
Visit danielasoledade.com.
History of festivals
For 30 years, event planners have worked diligently behind the scenes to present the annual Suncoast Jazz Festival, an event committed to the preservation and promotion of jazz – the only true American art form.
Over the years, the festival has grown into a unique celebration of jazz, providing opportunities for professional musicians from across North America as well as aspiring young musicians in the Tampa Bay area to perform and share their music with a passionate and very grateful audience in Eau Claire.
With an abundance of individual sponsors as well as festival attendees, Suncoast Classic Jazz Inc. can continue to serve the local community. Each year, the organization provides financial assistance to both individual young musicians as well as to local groups and schools – to the tune of nearly $ 100,000 over the years.
COVID-19 Safety Information
We all know what happened last year: The COVID-19 pandemic has curtailed all kinds of artistic and entertainment traditions, suspending concerts and festivals indefinitely.
For the Suncoast Jazz Festival, that meant event planners had to think outside the box if they wanted to carry on the tradition in one form or another. Thanks to ingenious planning, COVID-19 didn't have the last word … or musical note: Event planners presented a virtual version of the Suncoast Jazz Festival last year, with musical performances broadcast live on Facebook , YouTube and on suncoastjazzfestival.com.
While this year's festival will see a welcome return to in-person concerts, COVID-19 continues to reshape the way spectators and event planners handle indoor social gatherings. On the festival site, Joan Dragon, director of the Suncoast Jazz Festival, explains the COVID-19 protocols that will be implemented during this year's festival.
According to Dragon, each participant will be required to provide either proof of vaccination or negative results from a COVID-19 test taken within 72 hours of showing at the festival. The festival organizers will strongly recommend that all participants wear a mask in public areas at all times during the festival, except when eating and drinking.
Dragon goes on to say that event organizers will continue to monitor the pandemic situation, which is constantly evolving, and reserve the right to change site protocols at any time.
For complete information on the festival's COVID-19 safety information, visit www.suncoastjazzfestival.com/covid-19-safety-information/.
For more details on the festival, including a performance program, visit www.suncoastjazzfestival.com.