Township Jazz Festival this Saturday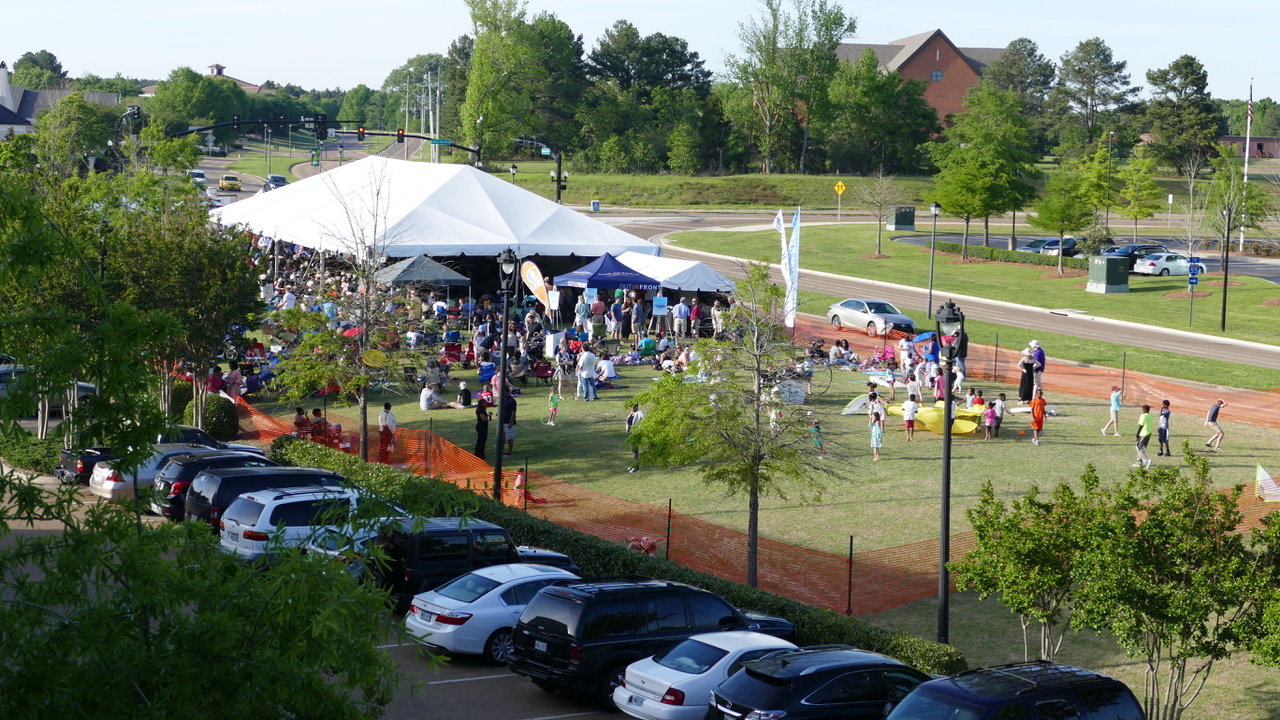 By JOHN LEE
RIDGELAND – Township's 2021 annual Jazz Festival returns at 11 a.m. Saturday and will be led by legendary trumpeter Dr Eddie Henderson.
Admission is free and other musicians performing throughout the day include the Raphael Semmes Quartet, The Vamps, Thomas "Tiger" Rogers, The Coltrane Legacy Project and the Southern Komfort Brass Band. Henderson will perform from 3 p.m. to 4 p.m.
The festival started in 2008 and has grown steadily over the years. Previous festivals have featured headliners such as Mose Allison, Jason Marsalis, Delfeayo Marsalis, Ezra Brown, and Astral Project.
Tripp Douglas, owner of Fusion Coffeehouse, the festival's main sponsor, said the festivities usually take place in April, but have been postponed until this year due to the pandemic.
"We have touring musicians coming in and we wanted to make sure everything was safe and give people enough time to get their shots," Douglas said. "Musicians like Eddie Henderson come from California. "
Douglas said he and the rest of the sponsors were thrilled to have the festival as a fall event. He said they were coordinating with the township and combining the event with Treat Street, an annual township event for kids in which companies offer discounts and candy for kids.
"What's unique about our festival is that jazz has a very eclectic and almost universal appeal," said Douglas. "What I love to see each year is the diverse mix of people of all ages and races going out and enjoying a day of fresh air and music in a relaxed, family environment. It was a challenge to put everything in place this year, and it took a lot of courage, but I think it will be worth it. "
Covered seats are available, but people are encouraged to bring blankets and their pets.
"Most of the people are here to enjoy the day and casually enjoy the music," he said. "We know we're going to face college football and have a trick or a treat, but at the end of the day we're looking to put on a good event and get back on track. We hope to return to our normal spring calendar in 2022. "
Admission is free, and food and drink vendors including Soulshine Pizza and Sombra will sell pizza, nachos, and drinks such as margaritas, beer, and bottled water on site. Guests are kindly requested not to bring tents or coolers.
For schedules and artist biographies, visit the festival website at www.townshipjazzfestival.com. For more details on the Township Jazz Festival and sponsorship opportunities, email Douglass at [email protected] or call Fusion Coffeehouse at 601-856-6001.